LEGAL RECRUITERS WHO DELIVER COMPLIANCE & RISK MANAGEMENT SOLUTIONS
Compliance and Risk Management Recruiting
U.S. companies are currently faced with not only an unprecedented barrage of new and proposed regulation, but also a new regulatory regime. Companies have been faced with an increasing number of domestic regulatory measures with different countries putting forward contradictory and competing proposals. Whether it is a result of regulatory change or an increased awareness of the importance of good risk management, the demand for exceptional and commercially astute risk management and compliance professionals continues to increase. An experienced legal recruiting firm is essential to successfully navigating the changing industry.
ESQ Recruiting partners with a select group of organizations in the financial services, professional services, and corporate sectors to identify, attract, and recruit the market's best compliance and risk management professionals.
Our areas of compliance and risk management recruiting specialization include: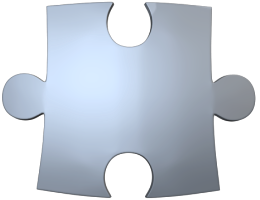 REGULATORY COMPLIANCE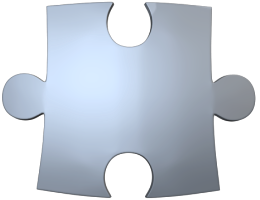 RISK
MANAGEMENT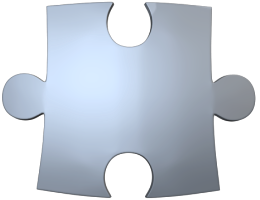 INTERNAL &
EXTERNAL AUDIT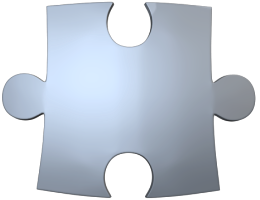 CORPORATE GOVERNANCE
It is critical for a legal recruiting firm to understand the financial market products, services, and the regulatory framework and industry trends that are the foundation for client and candidate services. By taking the time to understand market dynamics, ESQ Recruiting is able to interpret the needs of both clients and candidates to ensure that there is a strong correlation in meeting the needs of both.
ESQ Recruiting's clients also benefit from our recruiting firm's extensive candidate database, market reach, contacts, and rigorous interview and selection process. Often, our legal recruiters utilize their market knowledge to help clients refine their position descriptions, determine compensation packages, or to provide feedback on market conditions. As a result, we enjoy considerable support from numerous long-term clients who value input from a knowledgeable legal recruiting firm.