WE PARTNER WITH SENIOR EXECUTIVES TO DELIVER THE RIGHT GENERAL COUNSEL
General Counsel Recruiting
While conducting a general counsel search, the goal of our legal recruiting firm is to recruit an attorney who will ultimately act as a trusted advisor to the CEO and other members of the senior executive team. Additionally, our legal headhunters look for attorneys who will advance the business goals of the company while protecting its interests.
Our experience completing a number of general counsel searches, ranging from Fortune 500 companies to companies looking to appoint their first general counsel, has given us insight into the practices best suited for ensuring that a general counsel search concludes with the hiring of a highly skilled attorney who will be a valuable contributor to the company.
Although every search is different, ESQ Recruiting takes the following approach to conduct general counsel recruiting: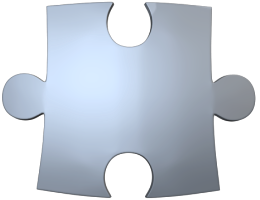 PARTNER WITH MANAGEMENT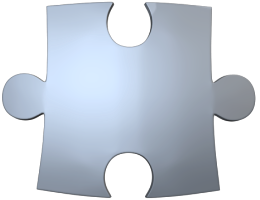 IDENTIFY CORE COMPETENCIES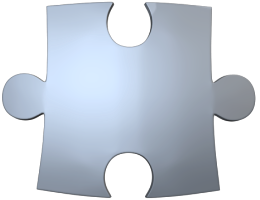 PROVIDE MARKET INFORMATION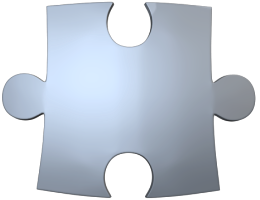 PRESENT DIVERSE CANDIDATES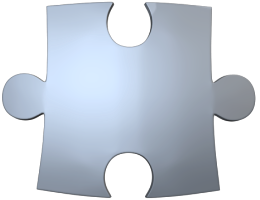 DELIVER THE PERFECT MATCH
As the recognized leader in the in-house attorney searches, ESQ Recruiting's legal headhunters have unique and often exclusive access to high-caliber candidates who come to our legal recruiting firm through our reputation in the marketplace, the recommendation of clients, and referrals from candidates we know and trust. With our ability to tap into a global network, targeted market intelligence and research, extensive legal industry contacts, and personal experience, our legal recruiters provide each client with a slate of highly qualified candidates. ESQ Recruiting is proud of its successful track record placing General Counsels in companies across the U.S. and around the world.